Consign your items with us
Cars
Equipment
Trucks
Tools
And more...
Sign up to be notified for upcoming auctions

Cars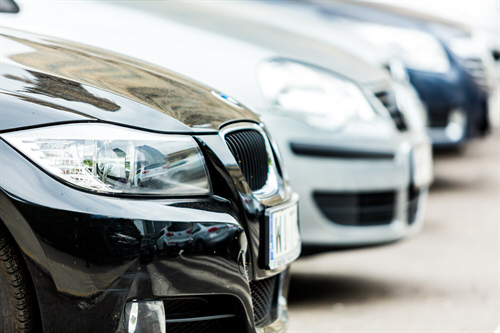 Equipment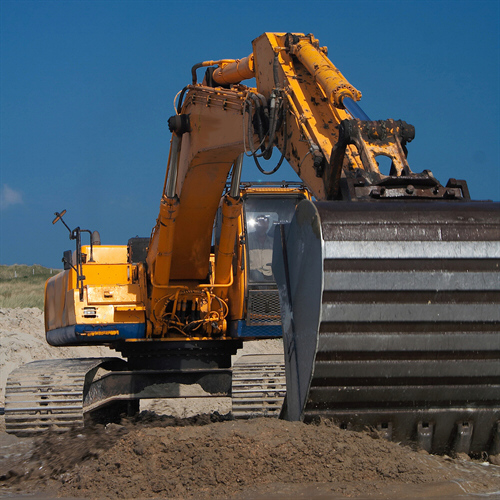 Trucks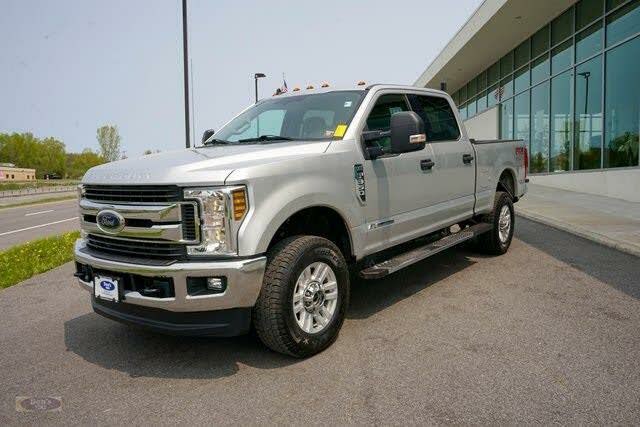 Tools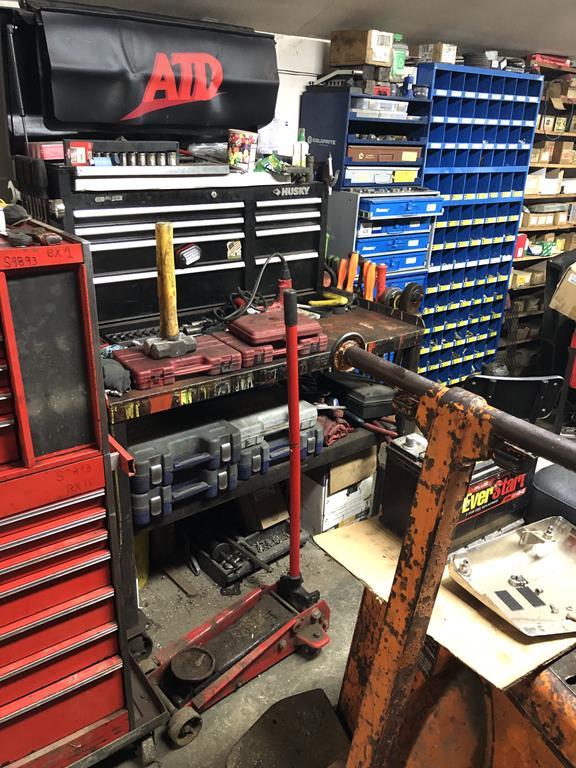 Antiques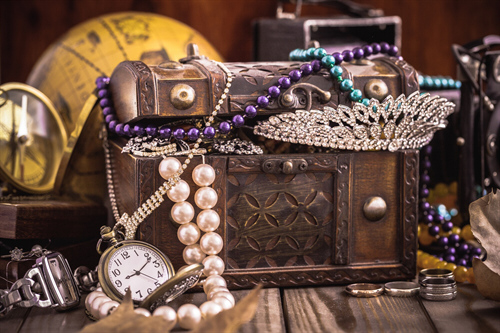 Household Items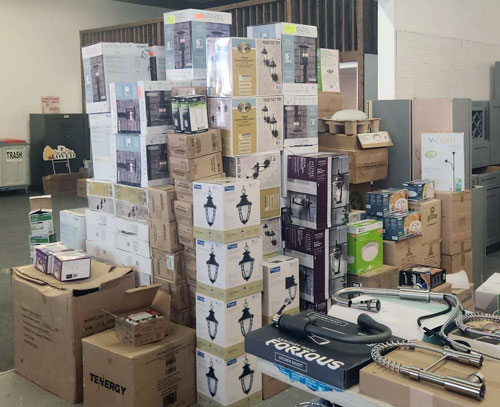 ...and Much Much More!

Utica auction house is a public auction house. Our selection ranges from heavy equipment cars and trucks to jewelry antiques and more. We also allow individuals to ​Consign items to us and we auction them off.